Quick summary
The very summary of how to delete crypto.com account in 2023 for you:
1. Withdrawal your balance
Withdraw all of your crypto and fiat! (First, unstake all cryptos)
2. Contact contact@crypto.com
1. Use subject "Close Account" 2. Add Selfie and a paper that includes: Crypto.com, your name and today's date.
3. Open a new crypto account
Popular exchanges are Kraken, KuCoin or Binance.
Easy Step-by-step guide
Introduction – Crypto.com exchange
One of the most popular crypto trading platforms is crypto.com with more than 50 million registered users.
The website has 250+ cryptocurrency listings that you can buy, sell, short and exchange your favorite crypto coin.
There are many other crypto exchanges out there for, and everyone has his benefits and contra, each new user can choose his own.
You must have a good reason now to close your crypto.com account, and I show you how to delete crypto.com account.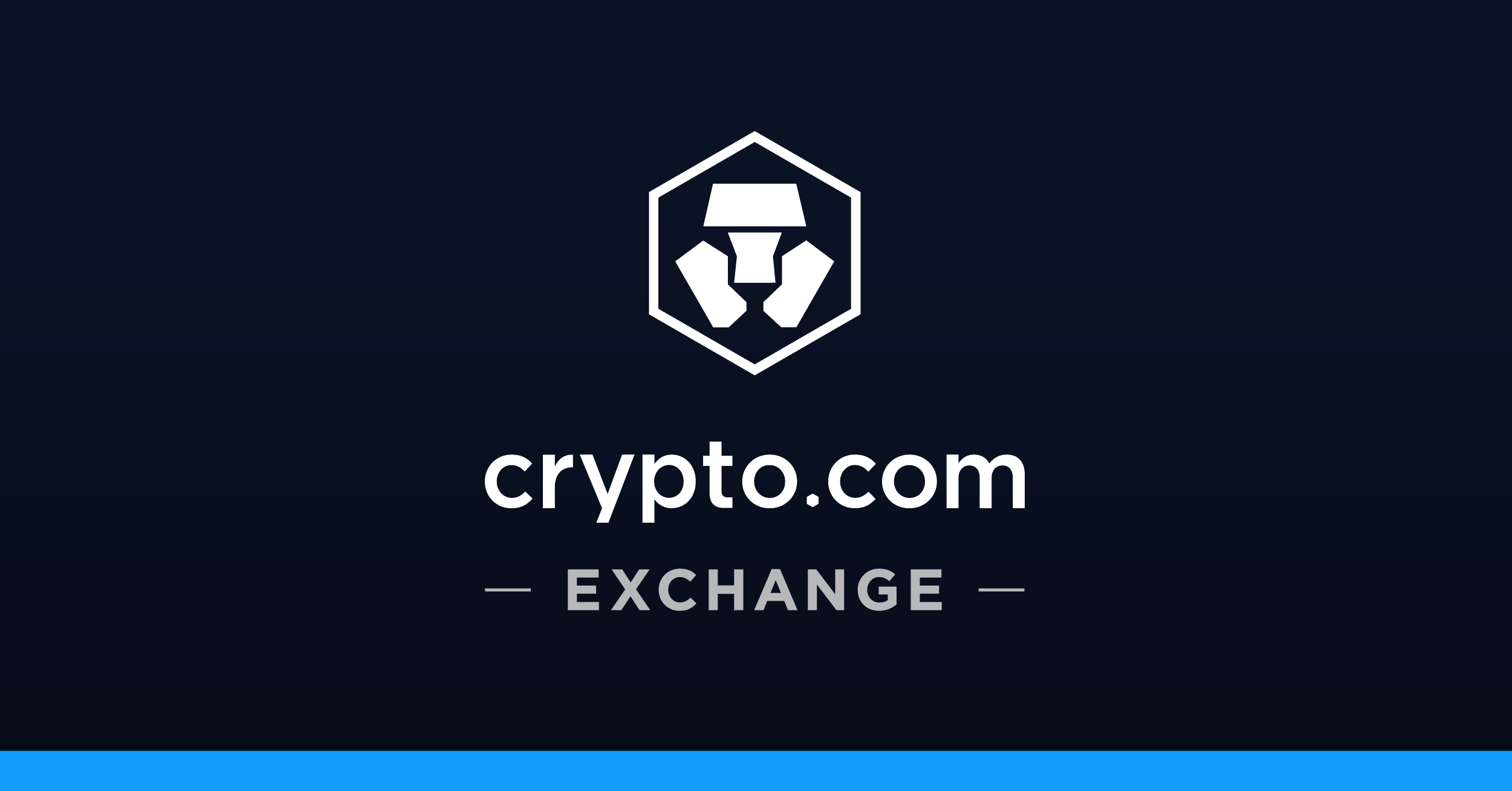 Delete Crypto Account means it's gone!
If you delete your crypto account, there is no way for you to get it back. I show you the exact steps how to delete crypto.com account:
First, How to delete crypto.com account
Second, things you must consider to not lose your crypto.com account balance (very important!!)
What happens to the remaining balances on closed accounts
Secret tip on how to avoid the visa card fees
Overview on How to delete Crypto.com account
Crypto Com Visa Card Fees
Canceling your crypto.com Visa Card will cost money if you have funds on it and want to cash out.
This means if you delete crypto account then the visa card will also be canceled and there comes a fee.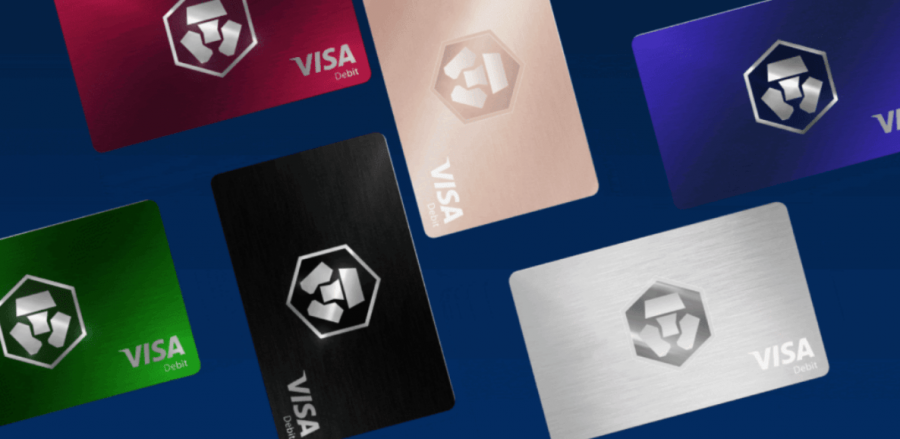 How to avoid the visa card fees?
If you have no visa card on your crypto.com account or no balance on the card, then you don't have to pay any fees for the deletion process. It's free!
When do I need to pay the visa card fees?
If you have an active visa card and funds on it, then the canceling fee for deleting your crypto.com account will cost you 50 USD. (Keep that in mind during the withdrawal process to keep that money on the account)
This fee is charged if you wish to have your funds returned because normally you can only buy something with the visa card but not make transfers with our email account.
Step 1: Withdrawal your balance (cryptos and fiat)
Withdraw your funds out of your crypto account and visa card, here comes the withdrawal process:
Unstake all the cryptos before delete crypto account
Transfer your cryptos from your spot wallet to another wallet like metamask, phantom, another exchange account or your ledger nano* (hardware wallet)

If your crypto balance is under the minimum withdrawal limit, you can contact the crypo.com support team to assist in processing the withdrawals (where the amount can cover the withdrawal fee).

Withdrawal your fiat (USD or EURO) to your bank account
Cash-out your crypto visa card balance
Before closing your account and moving on to the next action, make sure you wait for the withdrawal to be processed.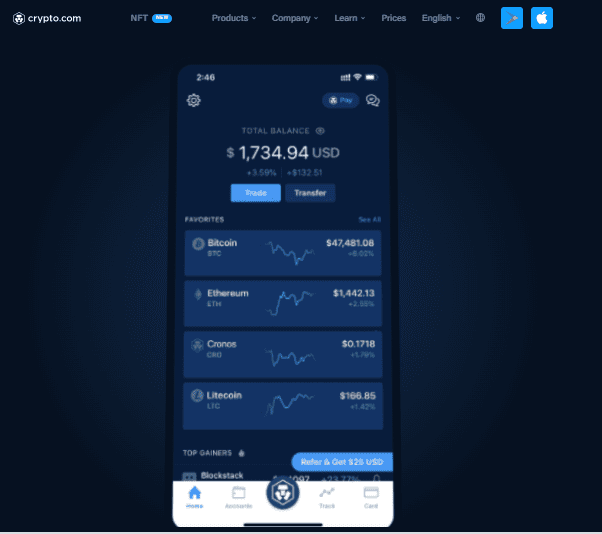 Buy cryptocurrencies with your remaining fiat to overcome the minimum withdrawal limit.
Sell cryptocurrencies and increase your fiat balance and withdraw only fiat to overcome high transaction fees on the blockchain.
Step 2: Reaching out to crypto.com (+verification step)
You must contact crypto com once you've made the decision to close account:
Contact contact@crypto.com– Please be aware that the registered email address you used to create your crypto account must be the same to contact them for deleting the exchange account.

Use subject type "Close Account" (Do not include any further description in the subject of your email, because the automated system will prioritize your email if you write only "Close Account"(
Add attachments (It was included to make it impossible for anyone other than the account holder to close the crypto.com account)

Add a photo (selfie) of you
You should hold a piece of paper that lists the following handwritten details: Crypto.com, the name you used at account creation, and today's date on which you plan to send the email.

Wait for the answer to your delete crypto account request. (on your crypto com registered email address)
Good to know after the deleted crypto.com account
Crypto.com will keep your personal information for at least five years after deleting the crypto.com account, more details in their Privacy Policy.
It's impossible to recover the deleted crypto.com account.
You can create a new crypto.com account with the same registered email address, but you can not benefit again from the signup bonus.
More crypto knowledge
Do you want more? You are in the right place, check here for more knowledge that level you up as a crypto investor:
The article includes the personal opinion of the author. It should not be considered Financial or Legal Advice. All data and numbers have been sourced the 2023–03–12. Changes may apply.
Patrick Gruber is homeless because
he made his dream of being a digital nomad real.
He started as a developer, ventured into Amazon FBA business, invested in the market, founded a Cardano Stake Pool, and started his blog in 2022.
His blog shares his insight into the LIMITLESS possibilities of life.
If you're looking to change your world and gain practical knowledge, you're in the right place. Keep reading to learn more.