People with poor credit score, anytime they hear or see ads on how to change credit score illegally they become interested. You may get offers from some credit repair company to change your credit score by remove negative information from your credit file.
You'll be able to change your bad credit score, legally and quickly, once you recognize and understand what comprises a credit score.
What is this article about?
This article is all you need to know about illegally changing your credit score, changing your credit score illegally is the process of removing the negative items from a person's credit report or fixing poor credit standing that may have deteriorated for a variety of different reasons.
Repairing credit standing can be as simple as disputing mistaken information with the credit agencies. Fraud, and the damage incurred, may require extensive credit repair work.
Even though there are lots of methods and ways to change your credit score successfully but it's a good idea to know and understand how credit score works.
How Credit Score Works?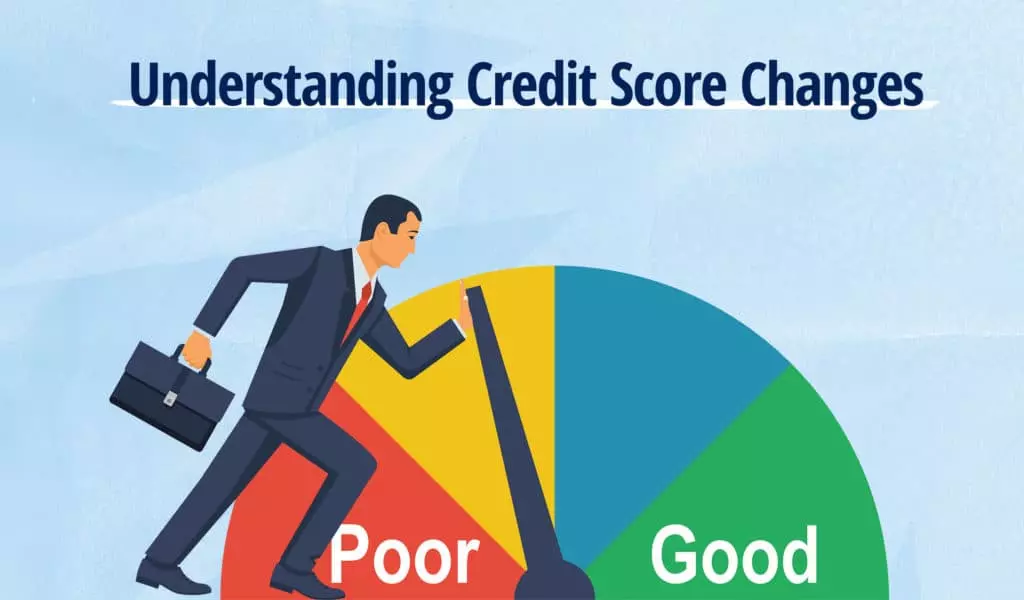 Credit scores are dynamic, meaning they're constantly changing. Many consumers don't realize credit scores can change every day.
Credit information is dynamic which means that it is constantly changing and not static which means it always remain the same. This is actually the main important thing you must know about your credit score.
A credit score is a three digits number that is used to ascertain if you are likely to repay in time. The lower the score, the higher chances that you may default.
Your credit score is based on the data reported in your credit files by your creditors.
The data you have on your credit file changes all the time which affects your credit score positively or negatively, if you are always making use of easy to get credit loans, have a mortgage, consumer loan, etc.
What Makes A Credit Score Change?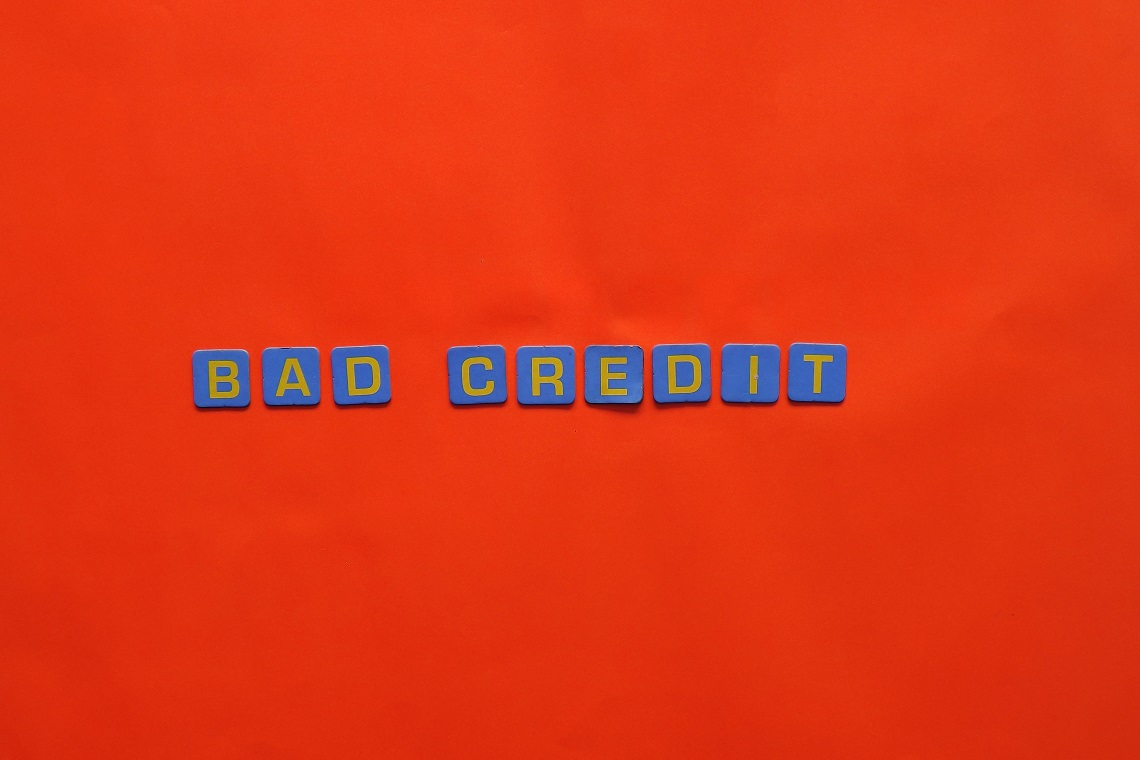 Your credit scores are always changing due to the fact that creditors are regularly reporting your credit balance, history, limit to the credit bureaus every day, compounded by the amount of creditors you have reported.
When you have multiple creditors, all of them will send reports back to the credit bureaus on a regular basis. So credit scores can potentially change on a daily basis, because the information in credit files is dynamic and fluid.
Illegal ways to change a credit score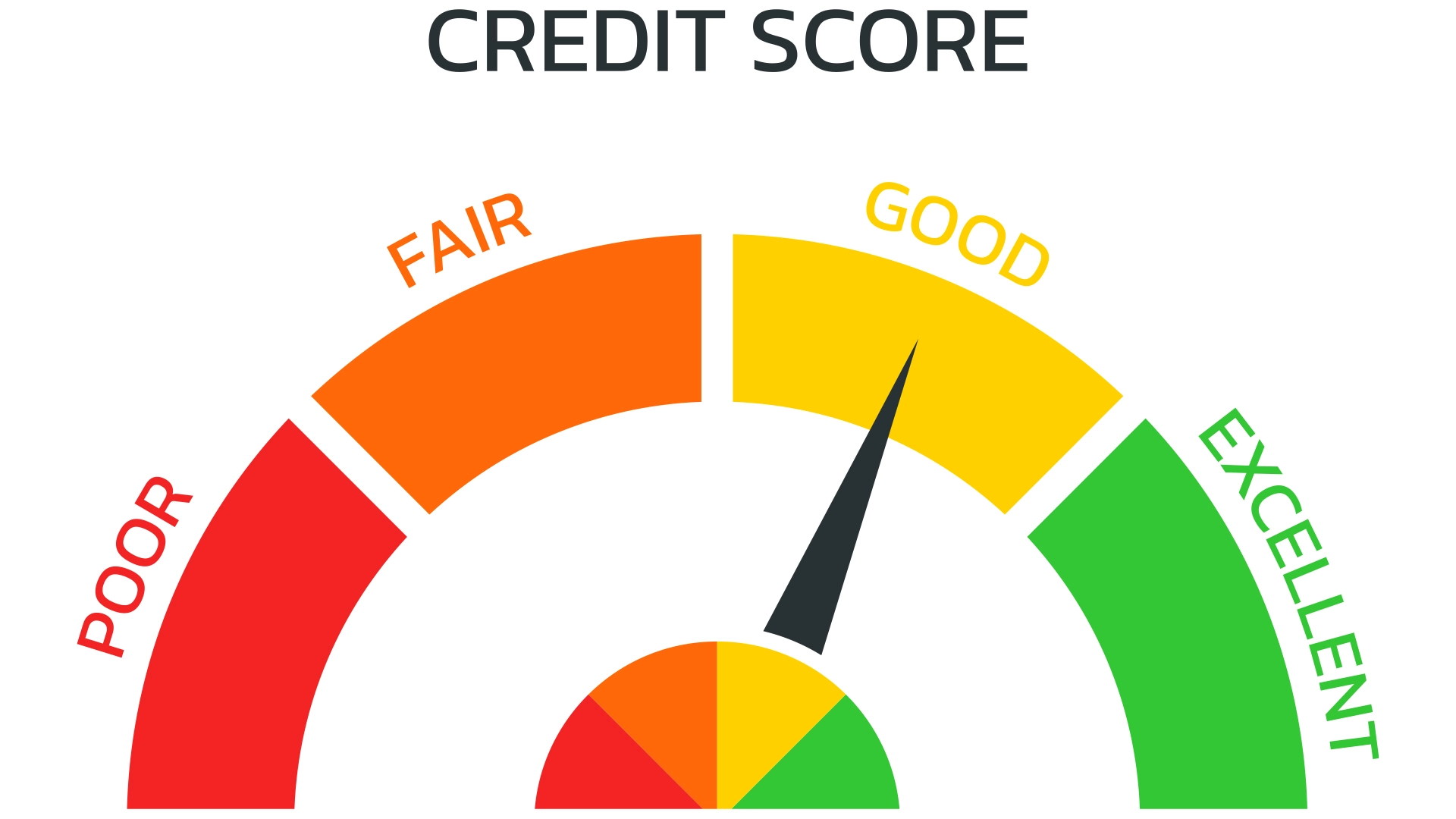 There are different strategies to change your credit score, below is every detail you'll like to know about how to change credit score illegally.
Employer Identification Numbers 
These are security digits that are obtained by companies. Employer Identification Numbers are legally used only for business credit purposes and never for personal credit purposes of any kind. However, consumers could end up being charged with fraudulent crimes when using an EIN in place of SSN when applying for personal credit.
Credit Privacy Numbers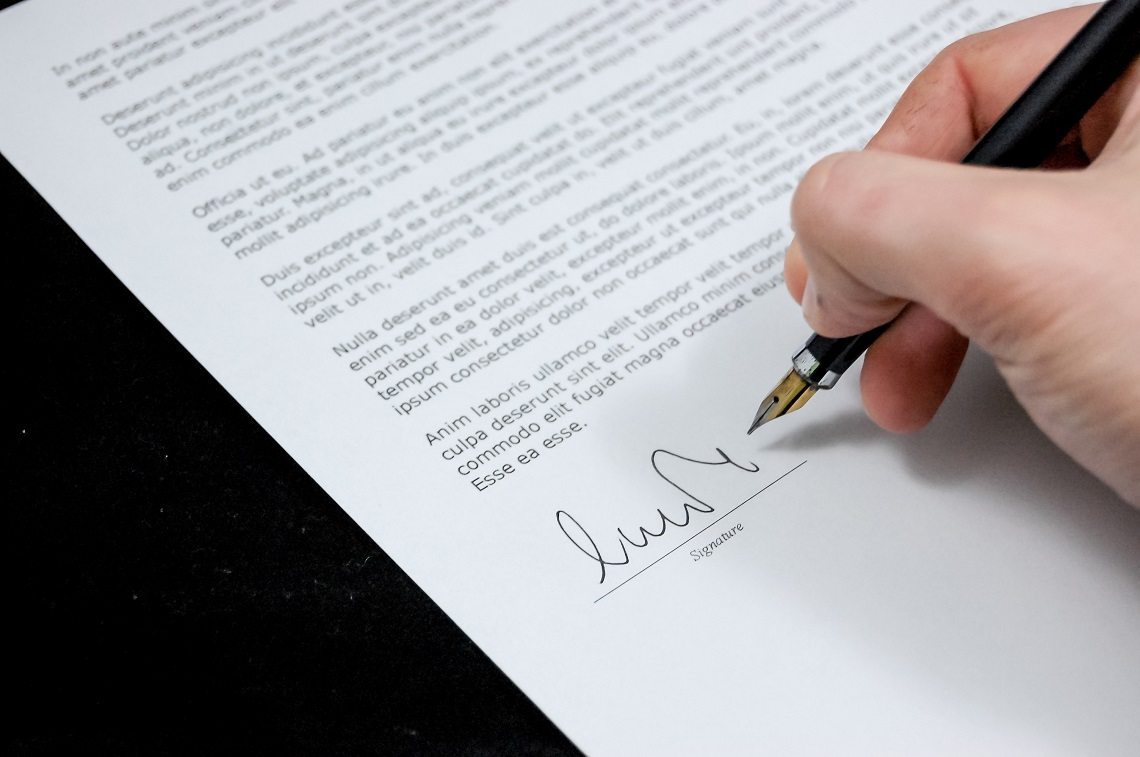 A credit privacy number or CPN in short, is a 9 digit number that's formatted similarly to a personal Social Security number (SSN). It can even be called a credit profile number or credit protection number. Companies that sell CPNs to consumers market them as how to change a bad credit history or bankruptcy. They'll also claim you can use the CPN rather than your SSN to request for credit with your new credit identity.
A Credit Privacy Number or Credit Profile Number is a legal alternative for people concerned about fraud.
You have the right not to disclose your SSN but a lender or bank has the right to deny your credit application when you fail to produce it. Also, you may inadvertently find yourself committing fraud when the people offering CPNs are not getting them legitimately.
Some companies that are offering CPNs often create the CPN which could really be another person's real SSN. Besides, when a lender or bank requests your SSN and you input another person's SSN in place of yours, know that you just committed fraud.
Companies that add information to credit reports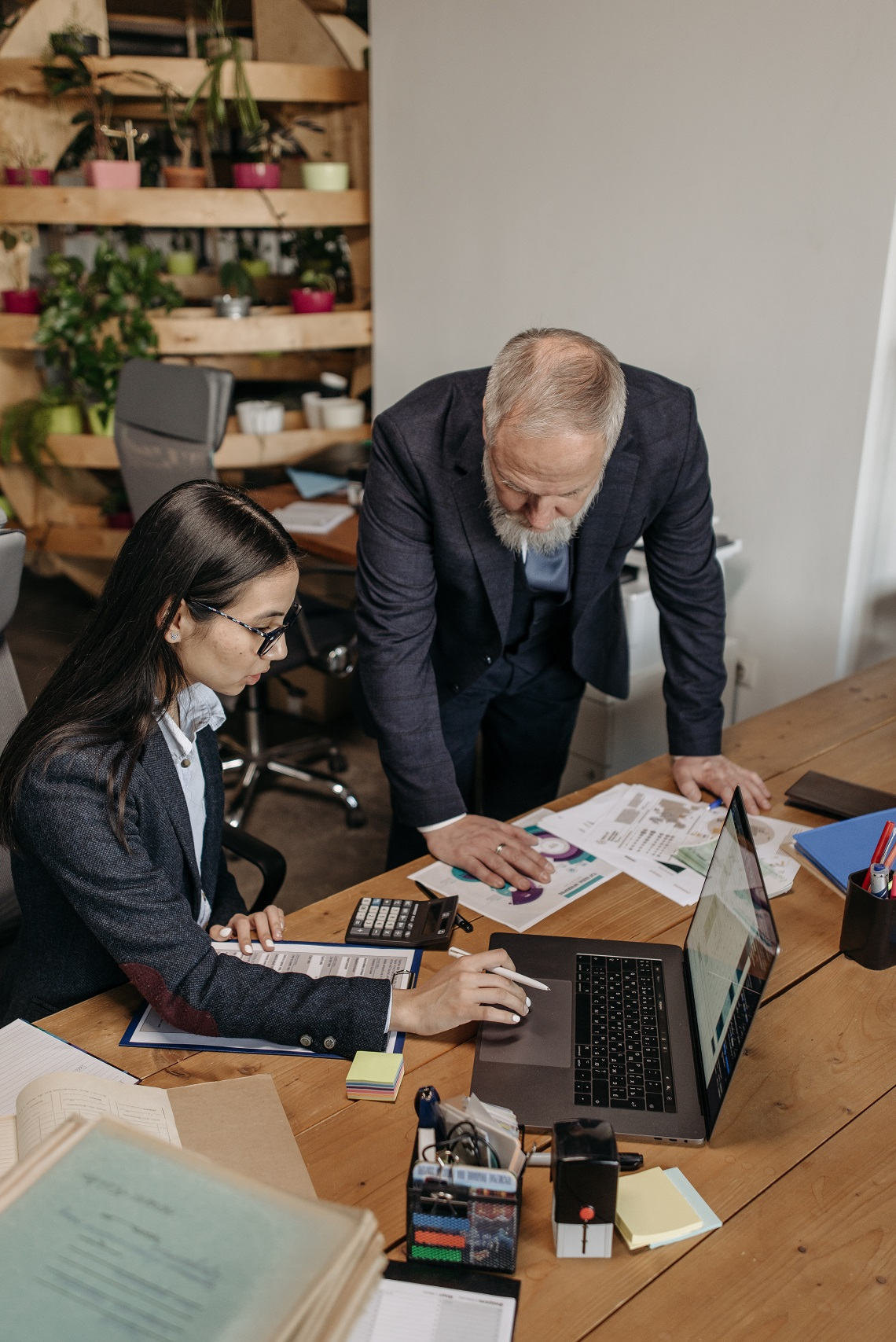 These are fake companies that are created only for the sole purpose to add information to credit reports.
This is a method some of this credit repair companies are using. They set up a fake company for the sole purpose of reporting positive information to credit bureaus in favor of their clients. For example, a fintech company is created and to more confuse the system they claim to extend credit accounts to their clients, so like this they can now pass information to the credit bureaus.
They will first claim that they have extended credit to their clients and start reporting their account improvement to the credit bureaus, mentioning that their clients have made complete payments in full and on time just to raise the clients credit score illegally. They may even have access to remove other negative items from their client's credit file.
Hire A Hacker to change Credit Score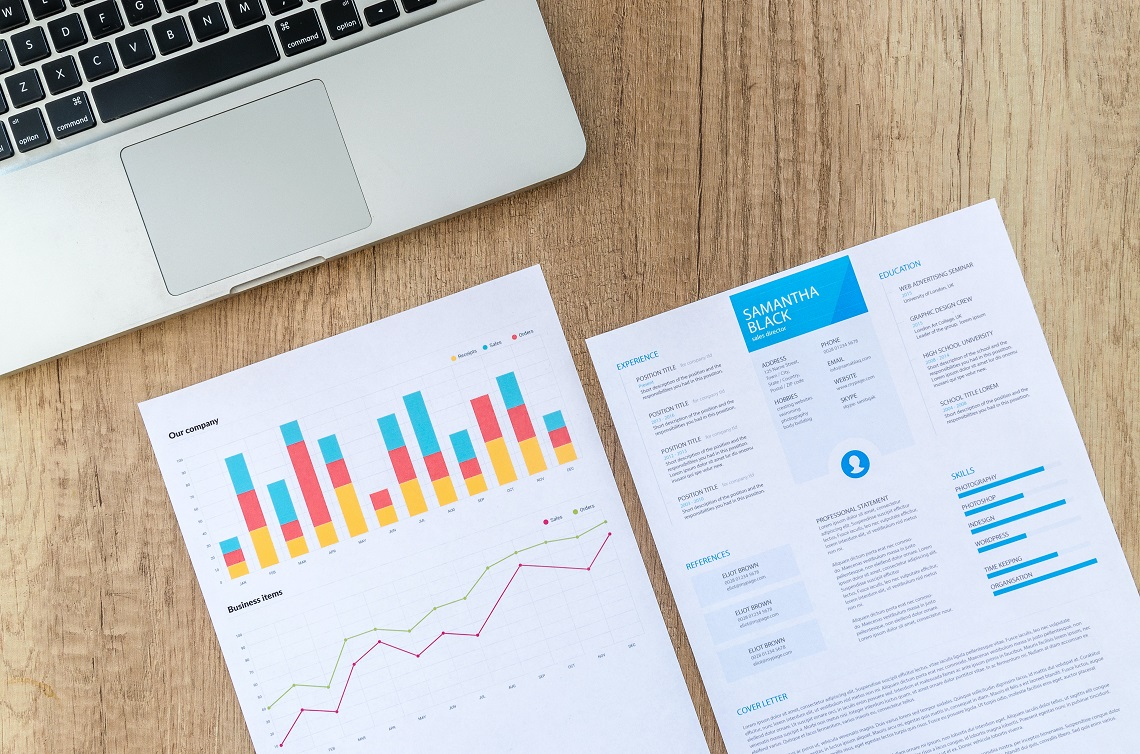 You may want to hire a hacker to assist you to change your credit score when your it's low. It may look like an unusual solution if you hire a hacker to repair credit score, but it's actually a really common practice. Due to the fact that hackers have the knowledge and skills to boost a person's credit score quickly and efficiently.
Financial companies and credit bureaus install the best security to guard consumer credit file. They also hire cyber security experts to monitor their systems round the clock for signs of attack.
So, any hacker you hire to pull this off has to break through multiple levels of security and fail-safes to be able to get to your credit report information. When they do this, they access the person's credit report and making the required changes to raise their score. In most cases, a hacker will be able to improve your credit score in only a few days.
Jamming
Jamming is a tactic some credit repair companies use to improve the credit dispute process. Due to the fact that credit bureaus must review disputed cases within 30 days.
So, jamming the system makes it possible for them to successfully remove accurate data which are negative to their client from their credit report but these measures are just temporal and as well illegal credit repair services. Based on Federal Trade Commission its only legal to remove untimely and inaccurate credit reports. So even if they successfully removed accurate negative items from the reports, there are high tendency that the creditors will report it again and the removed information may be added back on file again. This is something they actually do every month.
Disputing Accurate Debts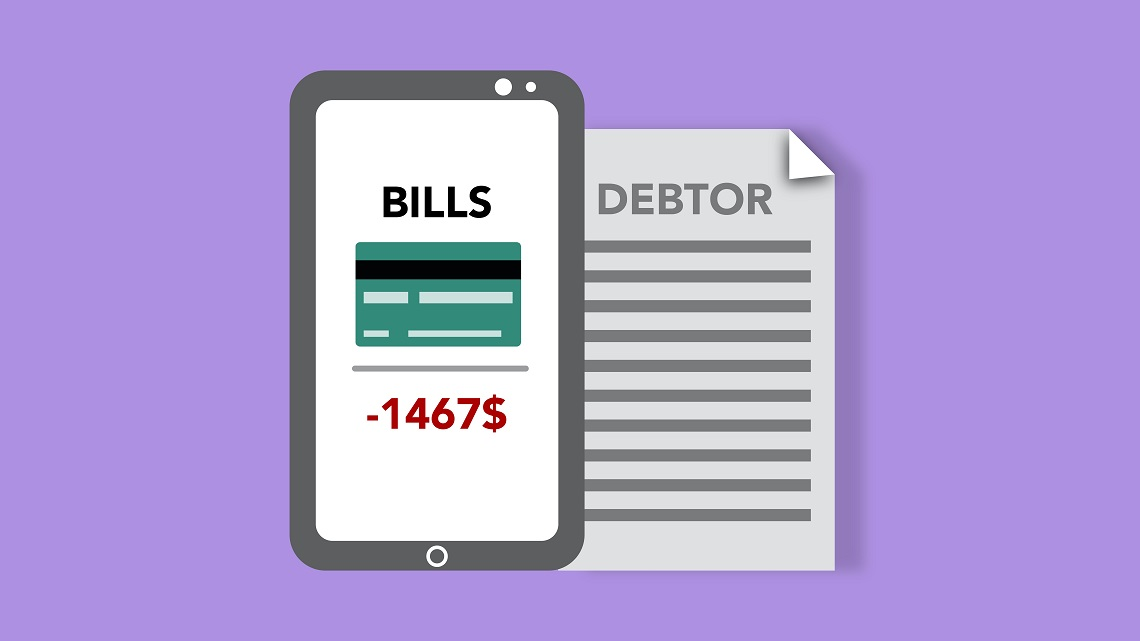 A credit repair agency may encourage you to falsely dispute an accurate information on your credit file just because its negative item by claiming to be a victim of identity theft, and encourage you to get a police report on behalf of a client that is paying up to date.
Due to the Fair Credit Reporting Act, you have the opportunity to contact the credit reporting company directly and contest negative information on your credit report. You have the right to reject negative information on their credit reports, and insist that the credit bureaus prove that you have negative credit information. The Fair Credit Reporting Act gives you that right to dispute any and every questionable item on your credit report which you believe are unverifiable, inaccurate, or misleading. If the credit agencies are unable to verify that every information on your report is accurate, then the disputed information on a credit report must be deleted.
If there is an inaccurate debt or negative reports that should not be in your credit report, you should dispute it, and your credit may rise as a result. But, if a credit repair agency disputes, or even asks you to dispute information in your credit file which you know is accurate then you have to be careful and aware of the harm.
A best option may be for you to write a goodwill letter to handle negative credit report.
Piggybacking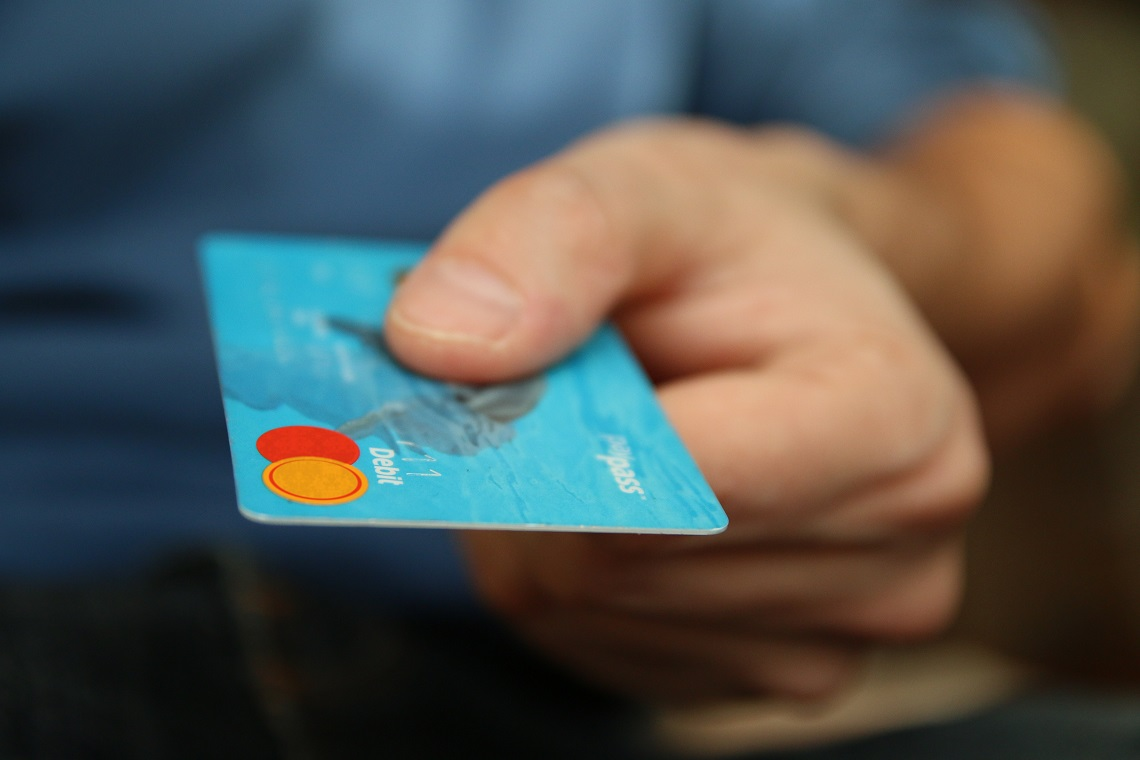 This is the method of adding someone to another credit file with good score, they able to achieve this by making them an authorized user on another person's credit card, although this depends on the card's issuer. This authorized user is also reported to the credit bureaus as if they are the real owners of the credit card. They fill out the authorized user's credit file with the card's history and ongoing use. They maliciously complete the acclaimed authorized user's credit file with the credit card history.
To them, this is a legitimate way to build and establish credit for their clients but they fail to mention the risk associated with it. They might be successful but the risk there is that if the real credit card owner misses a payment your credit could as well be affected.
So, when they involve you with this practice and you try it perhaps with a family or friend, do not forget that the real card owner is actually putting their own finances in danger when they add an authorized user with the means to handle purchases. If there's a huge spending on the credit card and the new authorized user added is not able to pay the real card owner will be forced to choose between paying another person's bill or taking a credit score hit.
The recent credit scoring methodologies have implemented solutions in place to detect when a malicious user is trying to trick the system. If your friends or family member add you as an authorized user, just to game the system as some credit repair companies do, this tactic does not add much effect to your credit score.
Pay for Delete
Simply paying creditors to delete negative items from your credit reports may end up in the deletion of negative information. Creditors have the ability to get rid of late payments and other damaging information. There aren't any laws that prevent creditors from removing negative information. But know that this process doesn't mean that everything would be changed as you want. The agency could conform to your proposal, but not follow through in the end. In other words, even after receiving payment, they may not remove the account from your credit report.
File Segregation
This process involves creating a new credit file. In visual, this might sound good to hear, but in reality, it is illegal to do.
If you are told to use EIN instead of the usual SSN for personal credit or to get new line of credit, do not agree. Because it is illegal to obtain EIN falsely and can't help you in long run since you would be breaking laws when you lie on a loan or credit application
Some credit repair companies may offer to sell you a new credit profile but you have to be aware of this kind of deals because those numbers are often stolen SSN, and making use of one is also illegal.
How To Spot Disreputable Credit Repair Companies ?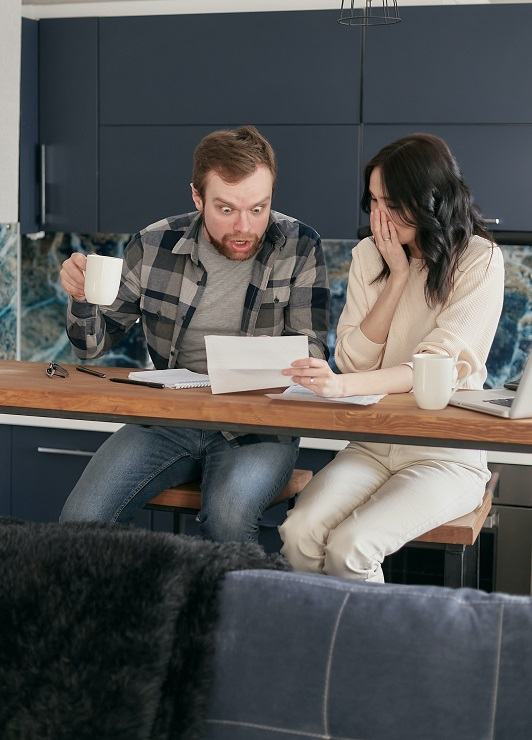 Signed into law in 1996, Credit Repair Organizations Act (CROA) is a piece of consumer protection legislation that regulates the behavior of companies offering credit repair services. The Act bars companies offering credit repair services from demanding advance payment or displaying misleading or false advertising about their services.
When a credit repair company advises you to dispute negative marks or legitimate debts, do not trust them especially when they promise to get you started with a new credit file.
Additionally, the company should:
Give you a well-written contract that has all the details of the credit repair services they offered.
Tell you the overall cost of the services.
Never charge you before performing the service.
Give you a minimum of three days to cancel free of charge.
Not promise to remove negative credit information that's accurate and current.
Not guarantee an increase in your credit score.
Not ask you to forfeit your CROA rights.
Credit repair agencies may be able to help, but they're not typically worth the cost.
Know that not all the credit repair companies out there are fraudulent, instead, you can try their services at a cheaper rate or if possible free or charge first.
This generally includes identifying and disputing poor and negative, incomplete reviews which are in your credit reports.
You're possibly at an advantage in tracking your own credit or performing some research on inexpensive and trustworthy tracking services.
Try It Yourself First
I understand that you really want to change your credit score by all means so you think that employing the services of a good credit repair company is the best option for you. However, the enterprise is full of disreputable companies and practices, and you ought to very well research a company before giving out payment or personal data. It's possibly better to try to see if you find a way to do it yourself first, then evaluate whether you will need expert help.
Conclusion
There are legal ways to get an 800-credit score. Rather than hiring a hacker to change your credit score, you have to take the honest route and beat the system legally. Learn the nuts and bolts of the credit system and so you can make it work for you.
With a minimal level of education and consistent work around improving your credit score, you'll be able to go from bad credit to a 700+ credit score within 6-12 months. Yes, you can without looking over your shoulder wondering if you'll get caught.
Your payment history is the most important aspect of your credit to maintain. It makes up 35% of the calculation for your credit score. You'll also want to keep your credit utilization low on credit card debt as that makes up 30% of your FICO credit score.
The length of time your accounts are open is vital as well as your credit mix and the number of recent credit accounts you have. Use this information and other credit basics to create a plan and obtain a handle on your credit reporting.
If you're unsure where your credit scores stand, use a credit score app to get a free credit report together with tips on how you'll be able to improve.
Though you can illegally change your credit score by paying a hacker to alter it for you or invent a new "credit identity," these are dangerous and (again) illegal credit repair tactics. instead of resorting to those methods, you can legally repair your credit score by making timely payments, reducing your credit utilization, or enlisting a credit repair company for help.
Patrick Gruber is homeless because
he made his dream of being a digital nomad real.
He started as a developer, ventured into Amazon FBA business, invested in the market, founded a Cardano Stake Pool, and started his blog in 2022.
His blog shares his insight into the LIMITLESS possibilities of life.
If you're looking to change your world and gain practical knowledge, you're in the right place. Keep reading to learn more.