When you want to buy a business, making a choice of business to buy depends on your needs and personality. But know that you must take time to do research to have a better view of the business and industry for answering the question of how to buy a business.
Buying a business that is already existing is a very good investment and can have advantages and disadvantages. A business that has run with a very good history has more chances to understand how to run successfully. Moreover is always easier for these types of businesses for sale to get financial assistance from banks.
However, an already existing business may have its own disadvantages, which includes lots of things, like outstanding deals and contracts that you will have to address or maybe a bad public image that you may inherit from the business owner.
It is very important for you to do your own research when you want to buy an existing business to make sure that you are taking the right decision. You'll need to check the business records, operations, plans and familiarize yourself with your competitors and their strategies.
What Is This Article About?
In this article, we'll explore important options that will allow you to successfully buy a business, and in the end, you will find that you can acquire an already income-generating business and begin building wealth as soon as today.
Buying a business that is existing already has a lot of benefits over starting a new business.
The best thing is to get rid of a lot of issues involved in building a business from scratch, like manufacturing new products, hiring new employees and building a new customer base.
You will also avoid those rigorous early years when many startup companies fail. And it has proven to be a good way to get into fields with high starting-up costs, like techs and productions.
Even with all the benefits, this does not mean that existing business is perfect and failing to acknowledge their faults can cause a lot of problems.
6 Steps before you buy an existing business
Here are six top questions to ask to ensure the potential business you want is the best for you.
1. Why do customers value the business?
A business that already has an active customer base may cost more but this doesn't mean it's a bad thing. You are actually going to inherit the business goodwill, which can come with good access to immediate cash flow with existing customer relationships you can work with.
But just to be very sure that a business is worth your time, research must be done to know how and why people are patronizing them:
Is it great products or top-notch service?
Experienced and professional employees
Is it the customers' relationship with the business owner?
Will a change of ownership change that?
Market research can help give you some insight into how clients view the business products, services, and overall brand.
Before you buy a business with a damaged reputation you have to think it thoroughly, because it will be a thing to turn around. Verify why they put the business for sale and as well verify the business and its owner's reputation
Do online research and know what other people are saying about the business, it will give you a good idea of how the business is seen and what has to be done to change those negative feelings.
2. Is their product or service unique in the market?
If the business you want to buy is in an industry with lots of competition, try harder to find out what the business is doing differently because this is a good reason why customers will come again.
If there is nothing they are doing differently, then you have to think about what you will have to do to show a difference, even effort and the cost that is involved in it
3. What's the business culture like?
You have to observe the business culture carefully, the quality of their work, and most importantly its management style, even the business owner's relationship with its staff and business managers. Confirm if they work in line with your personal philosophy and if theirs a need for a change. Don't forget that rapid change after you acquired the business can result to resistance from the staff, partners, including vendors.
Old employees are a bonus plus because they already know the ethics and norms of the business, the services, products and processes. They can even provide insight into the business. If there's a high turnover, then ask yourself the reason. Is it the business culture? Competition in the business industry? An out-standard workforce? This question will help you with insight into any human recourses needs
4. Do you know enough about the business or industry?
Don't enter the trap of buying a business in an unfamiliar field because it seems like a sure thing.
It is very must impossible to excel in an industry you have no experience or interest. Examine your potential, interests, skills and experience to make sure the business matches those attributes. Choosing a territory that you are familiar with increases the chances of success.
5. Will this new business "fit" with any existing businesses you have?
You'll need to look for alliances in important areas if you're growing your business through acquisition:
Products or services should be related or complementary to what your existing business already sells.
Marketing and sales methods must mesh well with one another.
Production and delivery methods will have to be harmonized.
Staff from the new firm will need to be integrated in your business, and you'll need to have a plan to deal with potential redundancies.
It can be a good idea to start thinking about the integration of the plan during the due diligence process.
6. Are there hidden costs you're missing?
If there are unknown problems, it sure makes the business become less attractive than it previously appeared. A lease for equipment or facilities is about to expire, you will experience and unanticipated expenses. A proper assessment will help you to discover these problems and avoid costly oversights that can weigh you down with unnecessary debt when buying an existing business.
As soon as you have started your thorough assessment, do not allow yourself only to examine operations and financial statements. You may even have to discuss with the staffs and vendors to audit the business real worth.
Advantages and Disadvantages of Buying a Business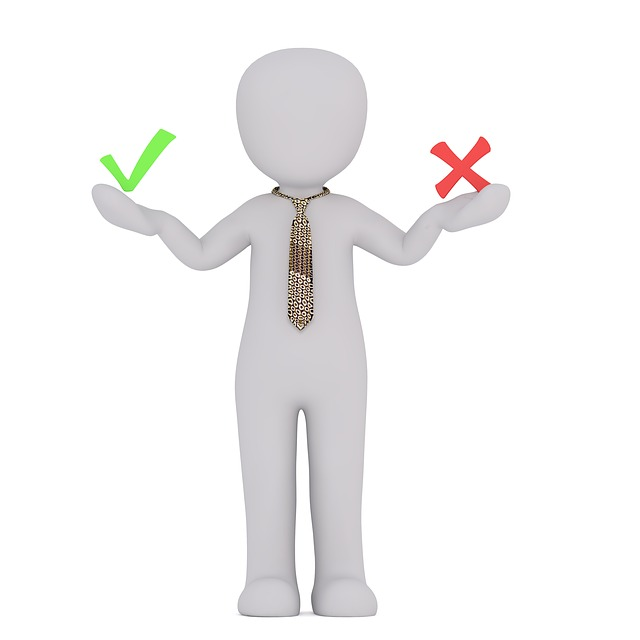 There can be lots of good reasons why buying an already existing business could make good business sense. Remember, however, that you'll be taking on the legacy of the former business owner. You need to be mindful of every part of the business you are about to acquire.
Advantages of buying an existing business
Some of the necessary things to get the business up and running will have been done
It may be easier to secure finance as the business will have a proven track report
A market for the product or service will have previously been demonstrated
There may be established clients, a good income and a reputation to capitalize and build on. There will be a useful network of connections
Existing workers should have the expertise you can rely on
Lots of the challenges will have been discovered and solved already
Disadvantages of buying an existing business
You often have to invest a significant amount upfront, and will also have to budget for professional costs for solicitors, surveyors, accountants etc.
You'll likely also need several months' worth of working capital to help with cashflow
For a neglected business you may need to invest more on top of the purchase price to give it the best chance of success
You may need to recognize or renegotiate any unsettled deals the former business owner leaves
You also need to consider the reason the owner of the business is selling up. Think about how this might impact the business and you're taking it over
Current employees may not be happy with a new business owner, or the business might have been run poorly and employee morale may be low
Assess the Advantages and Disadvantages of a Business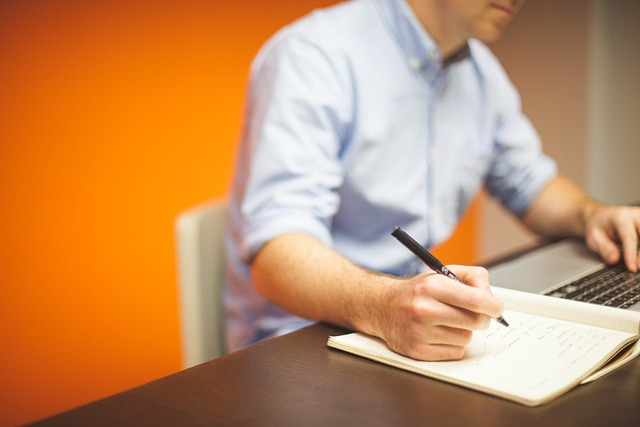 Make a list of your own benefits and challenges for a business that you see for sale and that you want to buy. Consider f this will make your business to succeed or not and if its actually a good investment. make sure to include this list in your business plan as you proceed
While you check the advantages and disadvantages, also consider other things to help you properly identify if you are looking to buy the rights business.
Discuss with your friends and family, even other neighboring small business owners in your proposed business niche to get advice. Mention those benefits and non-benefits you have listed out with your business advisors and local business experts.
Best Ways to Find a Small Business to Buy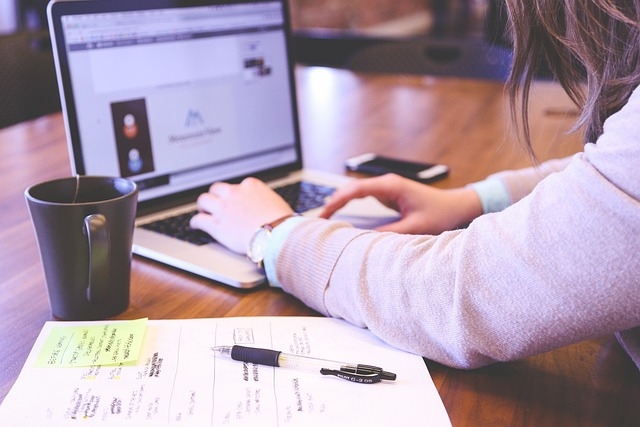 From websites to private contacts and beyond, there are numerous places an entrepreneur can find a business to buy.
Business Brokers
A business broker is an intermediary who helps buyers and sellers facilitate the trade of a business. Some business broker work with businesses in a particular industry or area.
So find one experienced in the niche of business you're interested in purchasing.
Contact the business broker of your choice directly to find out if they're working with any sellers with businesses for sale applicable to your chosen business niche.
Other Small Business Owners
Business managers you know may recommend you to someone in their circle looking to sell a business. Some may actually be interested in selling their own businesses.
A quick message to a contact on LinkedIn or a discussion with business managers at a networking event may open up new chances you didn't even know existed.
To connect with other business connections in your area, consider joining an original chamber of commerce or online groups for businesses.
Your Larger Network
Your larger network of connections can be a source of information on potential businesses that I am available to buy. This network may include business associates, co-workers, and also social media connections.
Discuss your aims with these individualities or post about the type of business you're looking for. Some may have suggestions or connections that could be helpful.
Online Business For trade websites
Another place to find businesses for sale is online, there are lots of websites especially aimed at this purpose. Empire Flippers is one of the best places to look for a business to buy online and out.
Empire Flippers is a business for buying and selling online businesses and a very good place for seller financing. It minimizes the stress of the dealing procedure by personally vetting both buyers and sellers.
The business listings on its home page reflect the monetization process, category, monthly net profit, and expected price
Find the Best Business for You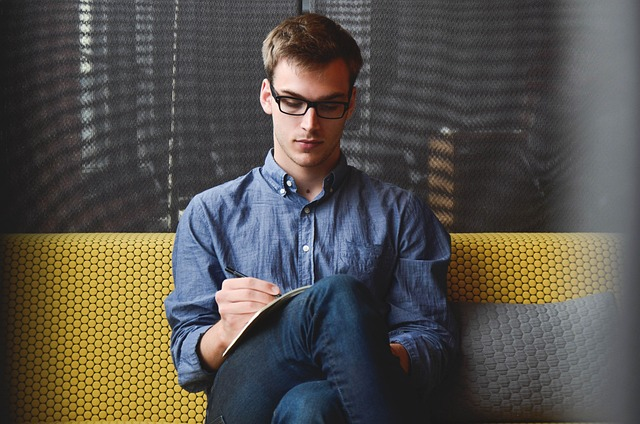 To assist you to progress your search, it's crucial to determine the best kind of business for you.
Business size running a six-figure business can also be a different experience from running a seven-figure business.
Also to the complexity of the business itself, you're also committing to a larger financial liability, determined on your finance agreement.
However, it might make further sense to buy a small business so that you can achieve some experience and can make errors on a lower scale before committing to a bigger acquisition, If this is your 1st business or if you're not experienced with the specific business type concerned.
State of the business Is this business having a period of high growth or decline? This decision will maybe depend on your position of experience with online businesses and your assurance in being able to restore a failing business or grow an already optimized one.
With lots of alternatives, it's easy to be overwhelmed by the options and the pressure to make the right decision.
Checklist with 16 items for Buying an Existing Business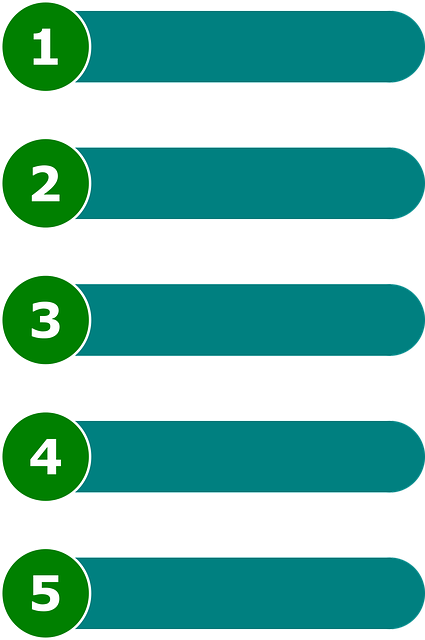 Following is a list of items you should assess to authenticate the worth of a business before making a decision to purchase
Inventory.
Refers to all materials and products inventoried for resale or use in servicing a customer. For Amazon FBA Businesses it will be for sure a high amount.
Furniture, fixtures, equipment and building.
This includes all office materials, office equipment and assets of the business.
Copies of all deals and legal papers.
deals would include all lease and purchase agreements, distribution agreements, subcontractor agreements, sales contracts, union contracts, employment agreements and any other tools used to legally bind the business.
Incorporation.
However, check to see what state it's registered in and whether it's operating as a foreign business within its own jurisdiction If the business for sale is a corporation.
Tax returns for the past five years.
You have to use your analytical skills and those of your accountant, to determine the actual financial net worth of the business.
Financial statements for the past five years.
Examine these statements, including all documents and financial books, and compare them to their tax returns.
Full list of liabilities.
Seek the advice from an independent attorney and accountant to examine the list of liabilities to determine potential costs and legal ramifications.
Debt disclosure.
This includes all overdue notes, loans, and any other debt to the business has incurred.
Merchandise returns.
Does the business own a high rate of returns? Has it gone up in the past year? If so, can you isolate the reasons for returns and correct the challenge( s)?
Customer base patterns.
However, you'll need to know particular characteristics concerning the business's present customers. If this is the kind of business that can track customers.
Marketing strategies.
How does the business owner get clients? Does he or she offer discounts, advertise aggressively, or organize public- relations campaigns?
Advertising costs.
Identify and examine advertising costs. It's often better for a business to delay profit at year- end until the next year by spending a lot of money on advertising during the last month of the year.
Price checks.
Assess current price lists and discount schedules for all products, the date of the last price increase, and the percentage of increase.
Industry and market history.
You should inspect the industry as well as the specific market segments of the business targets.
Location and market area.
Assess the location of the business and the market area surrounding it.
Product liability.
Product liability insurance is of particular interest if you are buying a manufacturing business. Insurance cover can change dramatically from year to year, and this can markedly affect the cash flow of a business.
Conclusion
Running a business is not easy work because it requires lots of discipline. Before you buy an existing business consider the following to read above.
You have to do all your research first when you find a business to buy. Doing Research about the company that you want to acquire will help you to understand its potential and reputation.
Doing market research can allow you to understand the business, it's 's customers, and s well the market it operates in.
Remember there is a great need to talk to existing employees, customers, and even the neighboring business owners to better understand how the business is doing. Some sellers will even give you a discount on the purchase price for agreeing to a stock sale.
Don't forget that as you commit to buying a business you should determine the current market value of the business and its potential growth. You may also want to hire a professional to evaluate the business's assets and liabilities.
Keep in mind that searching and finding a business to buy is really a time-consuming and expensive thing but keep up the good work because when you find the right business to buy then you will enjoy.
Patrick Gruber is homeless because
he made his dream of being a digital nomad real.
He started as a developer, ventured into Amazon FBA business, invested in the market, founded a Cardano Stake Pool, and started his blog in 2022.
His blog shares his insight into the LIMITLESS possibilities of life.
If you're looking to change your world and gain practical knowledge, you're in the right place. Keep reading to learn more.