A car's exterior is as important as its engine, mechanical features, and fuel consumption. We notice a car's design and color first. The color of a car attracts people regardless of price. Like skin, car paint needs special care. Even a seasoned driver who appreciates a good battery and a healthy engine will notice a well-painted car.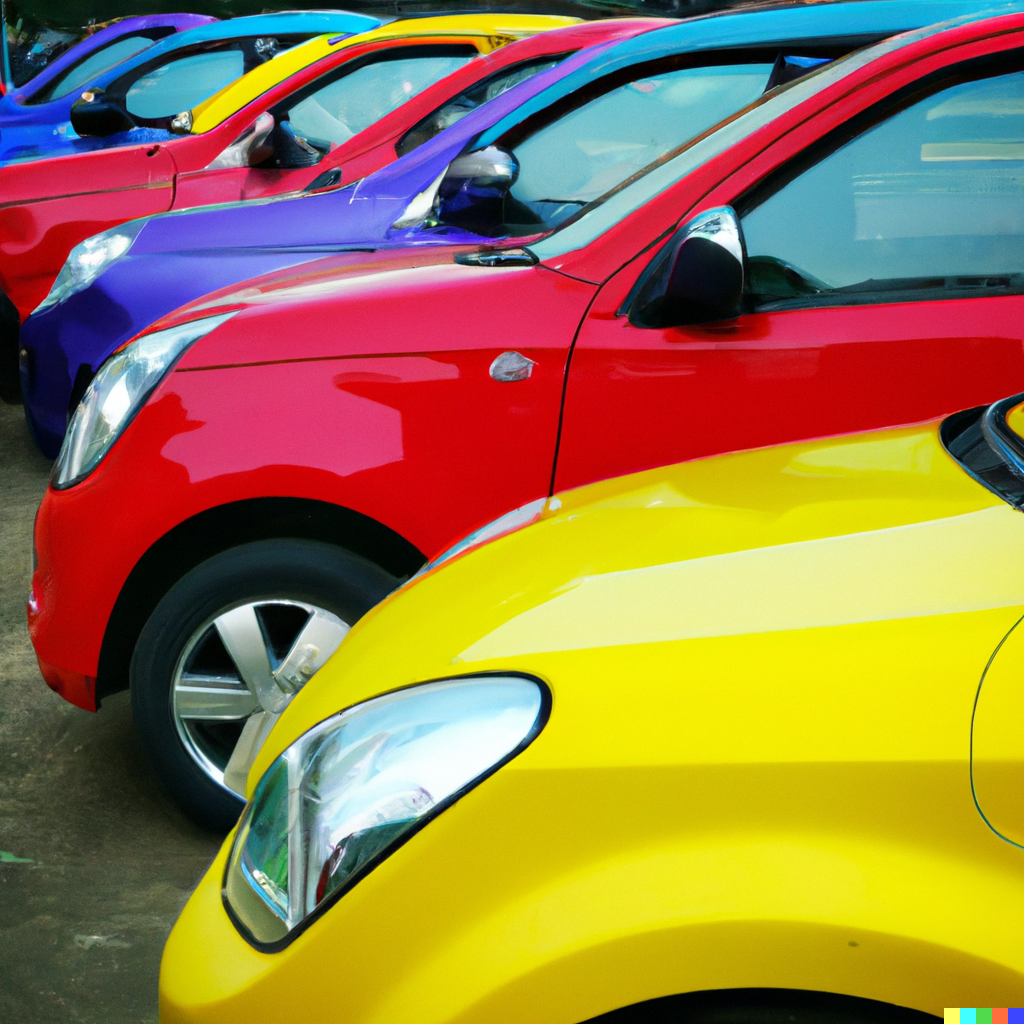 In this article, we will discuss the most popular car colors in 2023 and how to ensure that your vehicle looks good even after several years.
List Of 10 Most Popular Car Colours In The US
When it comes to selecting a car color that works for you, choosing a color that is easy to maintain may be at the top of your list. Here are some popular car colors and how they fare in terms of upkeep.
1) White Colour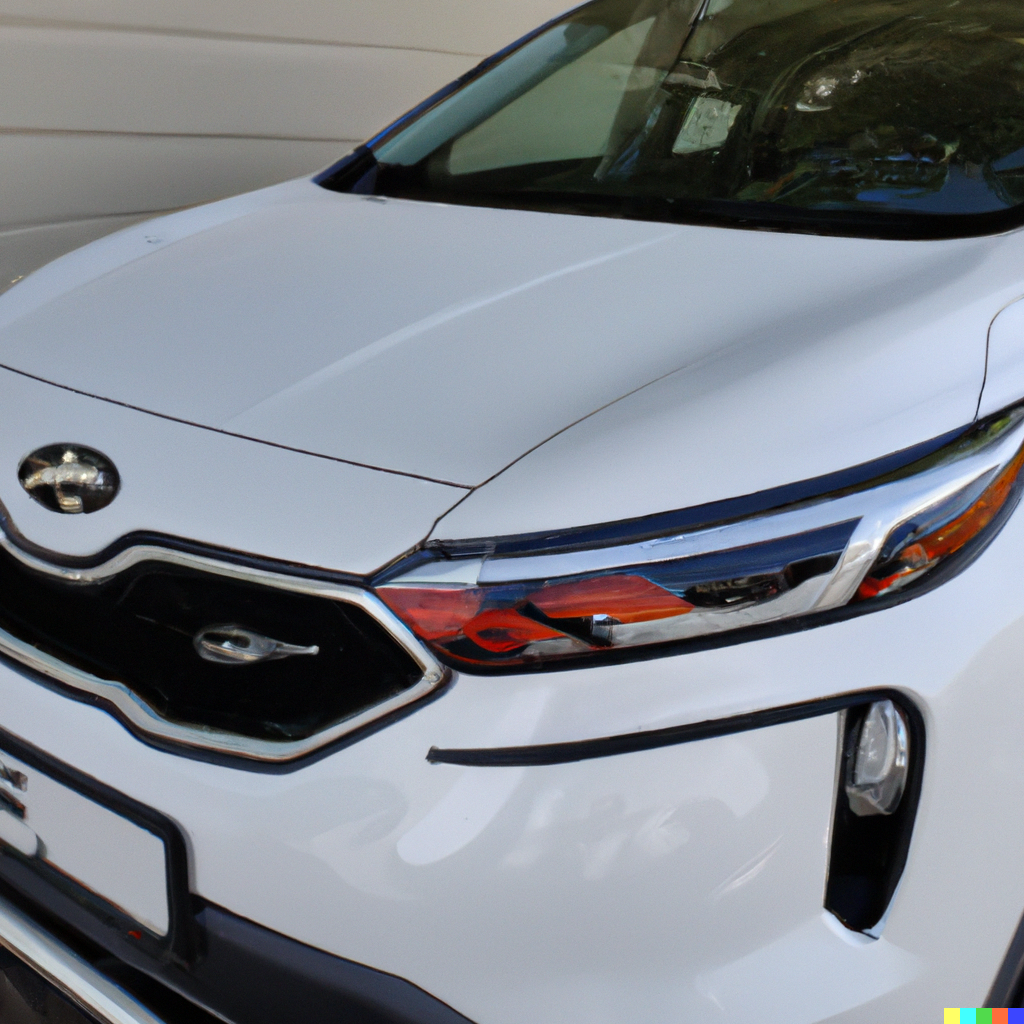 White cars are easy to clean and hide automatic car wash swirls. Due to its clean look and low maintenance, this color tops the charts for many vehicle models. White is common in the fleet and work vehicles, but many people still choose white when given other options.
White has some advantages. Black cars are 12% more likely to crash than white cars, which are considered safer. It's cooler, easier to clean, and more visible on the road than in dark colors. White shows mud splashes better than darker colors.
2) Black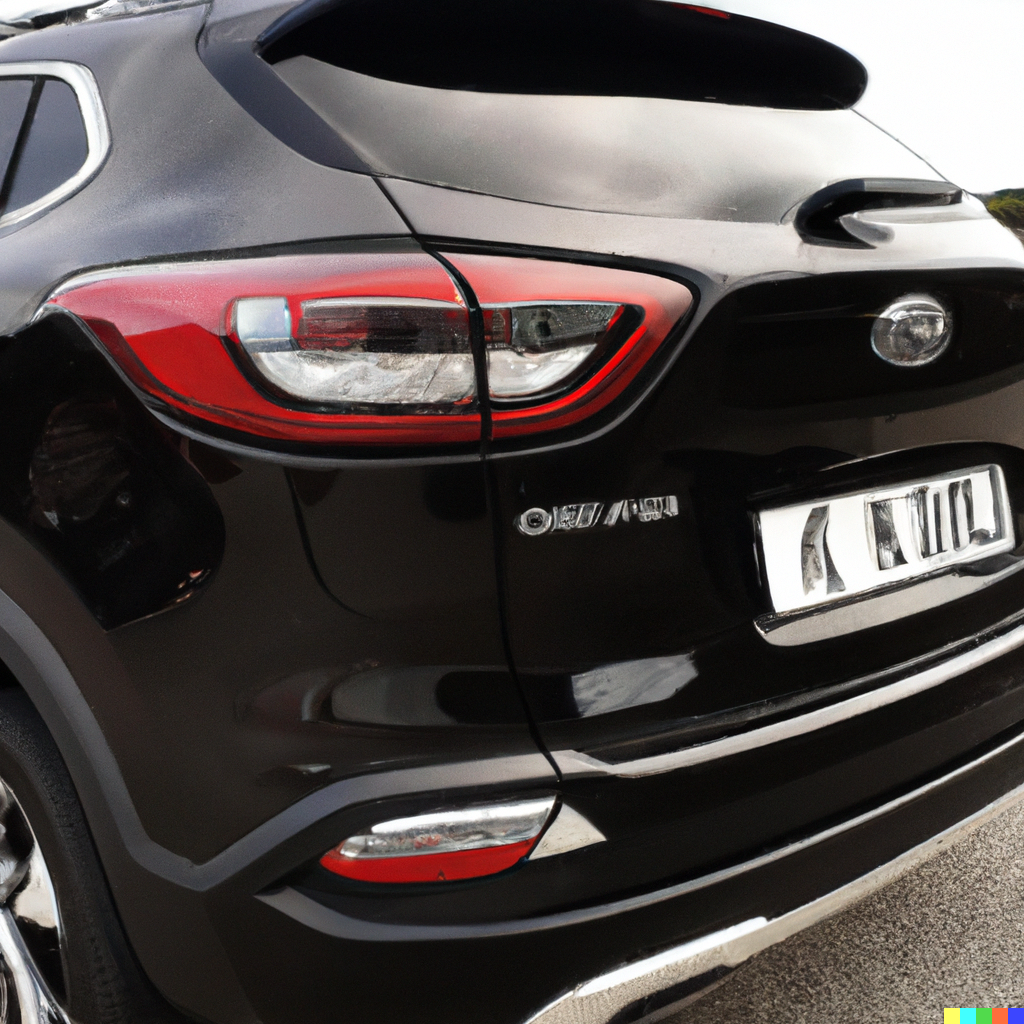 Unless they're black and white! The second most popular car color is black.
Why white cars are so popular makes this surprising. Black is harder to clean and shows dings and scrapes. Direct sunlight heats black cars more than white ones. Fleet and work vehicles aren't black and less visible on the road.
Why black? It looks cool. Black exterior suits almost everyone, just like a little black dress. Even the dullest sedan looks good in shiny black.
3) Gray
Gray paint can provide a sleek finish while also concealing dust and dirt on its surface. According to various studies, gray vehicles are the easiest to clean and stay clean the longest. If you value low maintenance, consider purchasing a gray car in 2023.
4) Red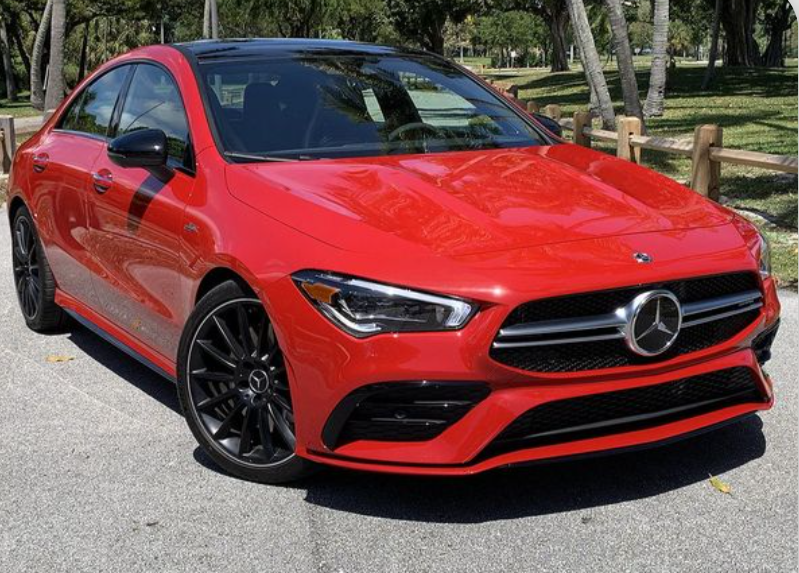 Red cars are a daring and eye-catching option for drivers. Red car color hides mud better than other colors, but it can become dull if it gets dirty. Bolder, brighter colors may give you an advantage on the road, but keep in mind that while a car that's Joker-suit-purple may be eye-catching and appeal to your personal sense of style – as questionable as that may be – you may come to regret your flamboyant decision once it's time to sell up, and no one stays away from brightly-colored cars. You should still wash your car on a regular basis to keep it looking new.
5) Silver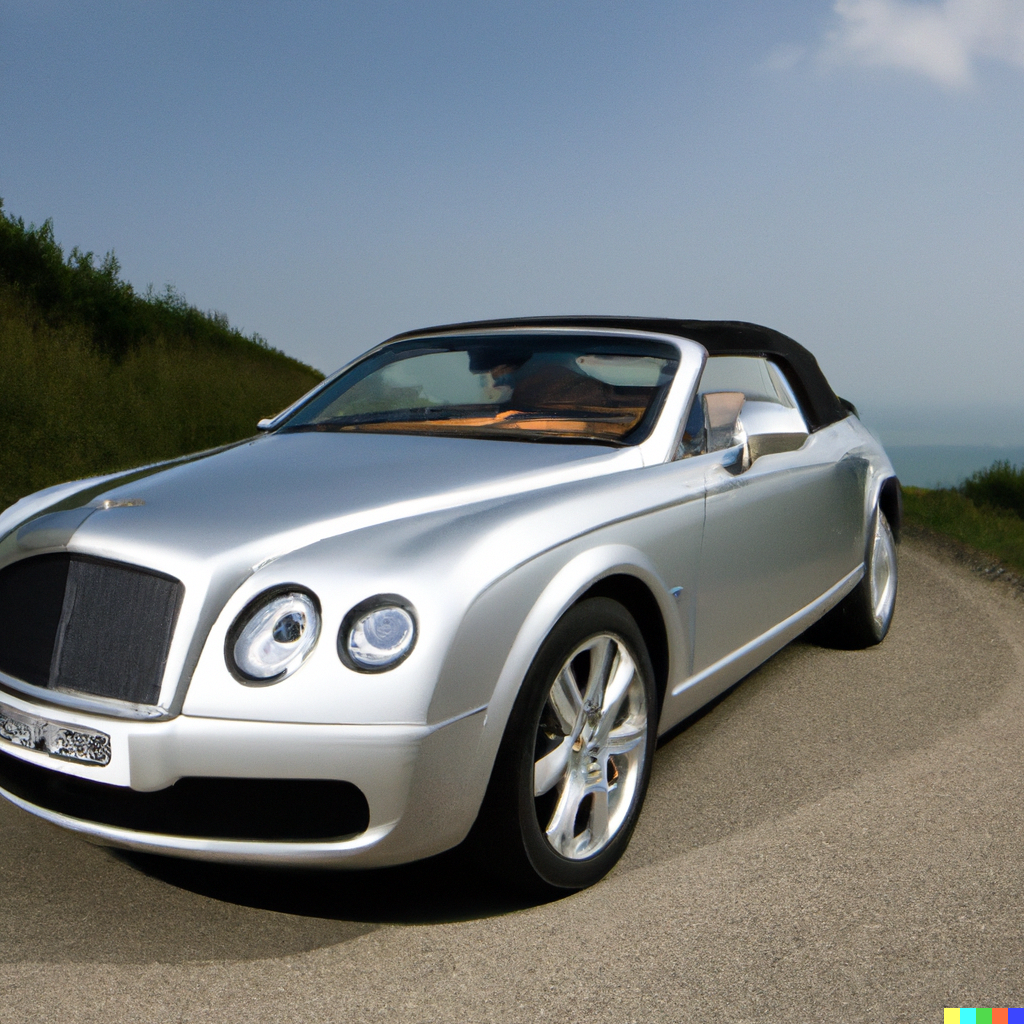 Much like white and gray, silver color is a popular choice for its ability to hide minor damage and also dirt. Similar to how we mentioned that white cars reflect light, silver cars also reflect light to make the interior cool. While the darker gray can look more dramatic, a lighter silver hides dirt and scratches better than a darker tone.
6) Blue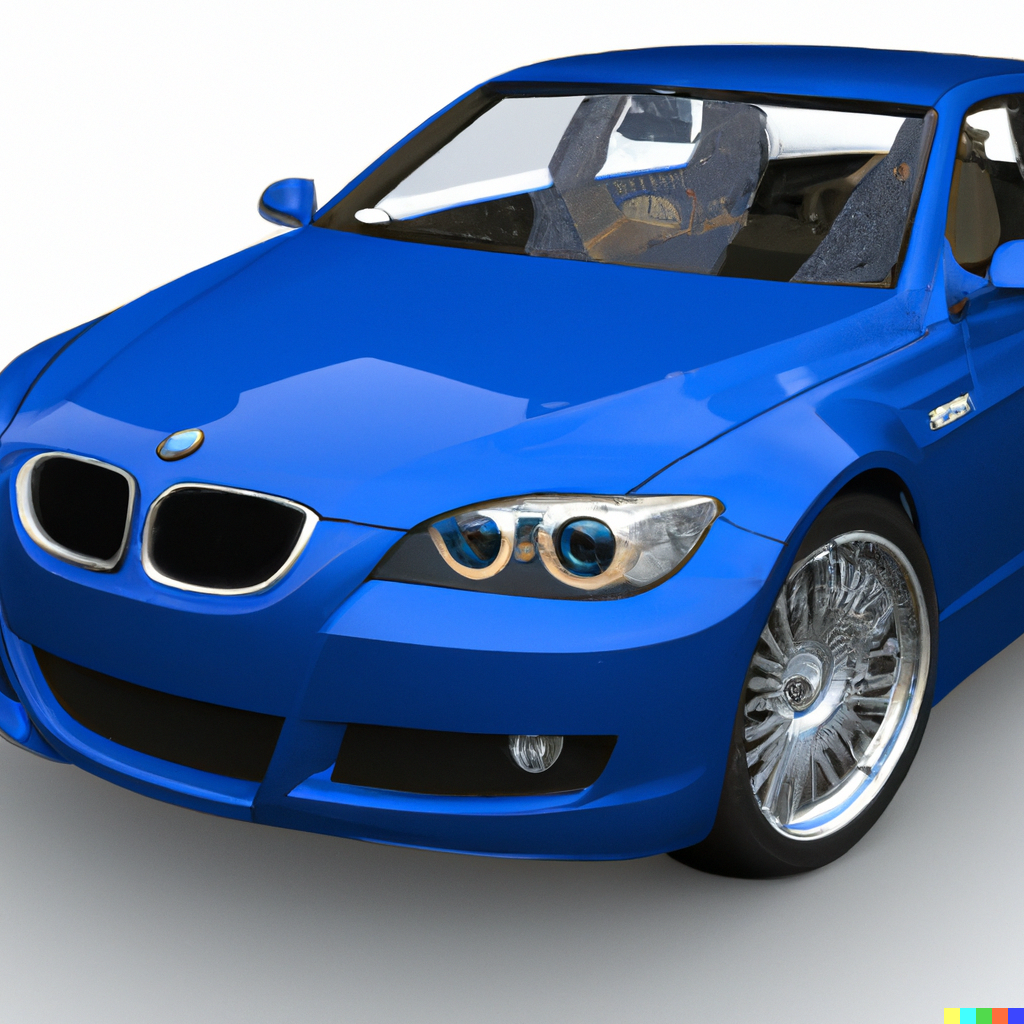 Blue lands firmly in the middle of the list of the most popular car colors, and I have to admit, I have a soft spot for blue cars. I've owned three, and it's my favorite color on most vehicles. Blue is the most popular color in the U.S. It makes us think of the sky and nature, and is typically considered a calming color. The brighter shades are also more visible, and blue is a good choice for car owners that want to stand out against an expanse of white without being too flashy.
7) Green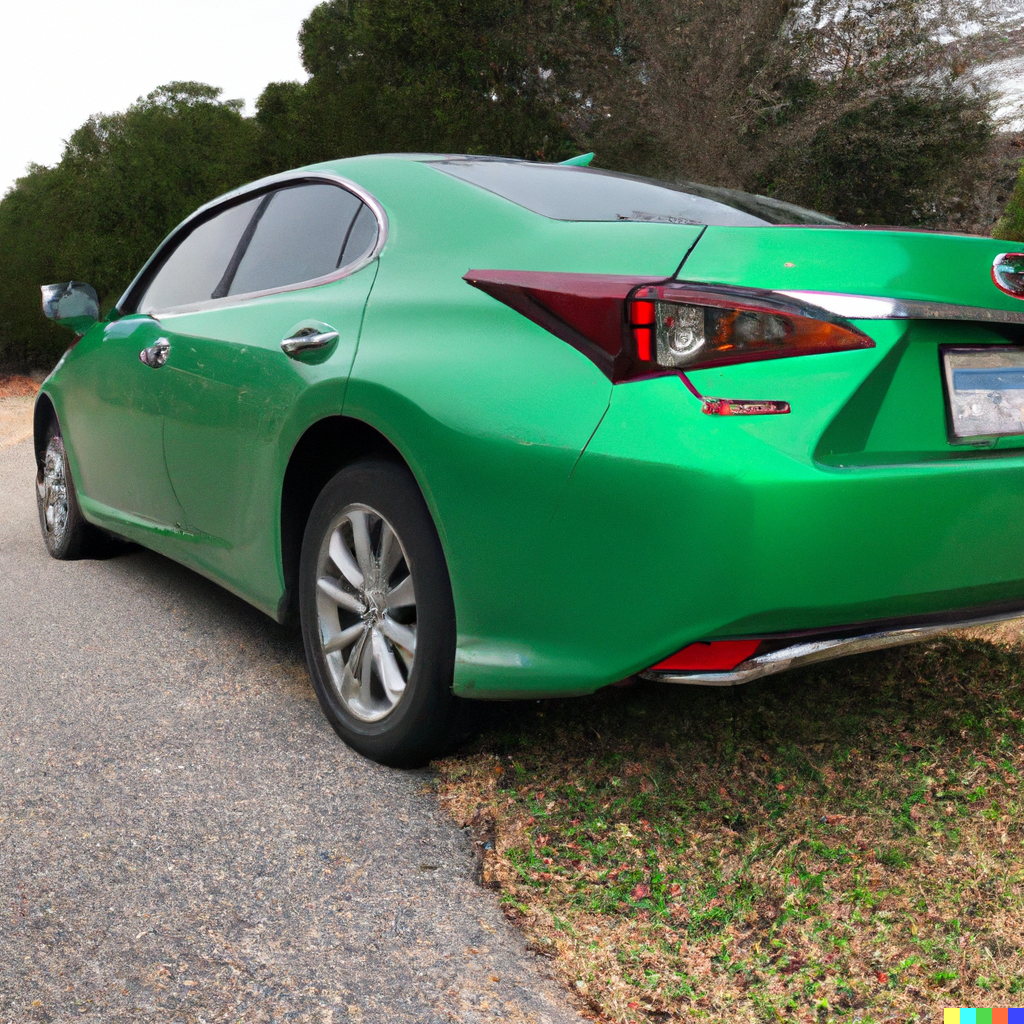 When we think of green, we think of the outdoors and spring, of renewal. Green is a soothing color, which is perhaps why it seems a popular color choice for cars, where we often feel invigorated and there's a need for careful attention.
8) Brown/Beige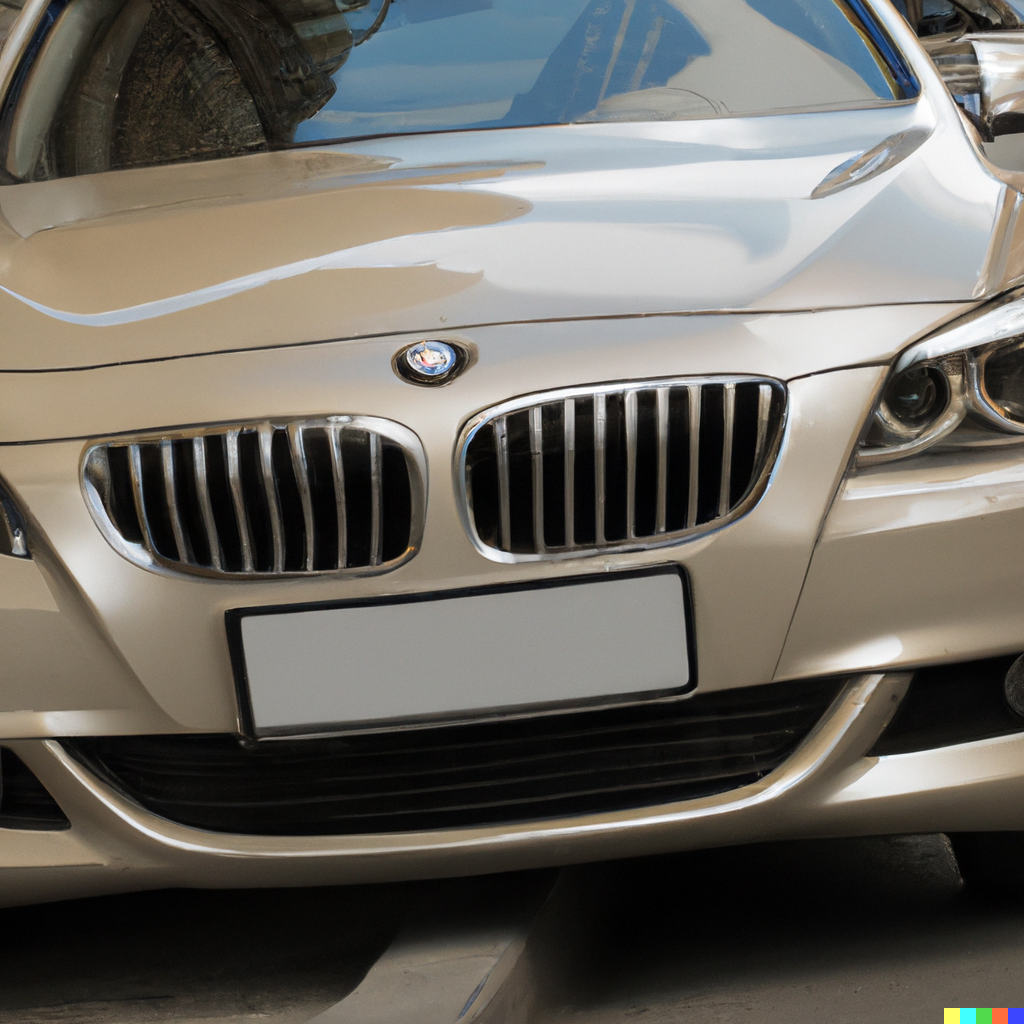 While I've never owned a white car and likely never will, I'll readily admit that I can see the appeal. The same cannot be said for beige or brown cars, however. This color is one of the least popular car colors when it comes to cars, and it's easy to see why. The car color just isn't all that appealing.
9) Yellow/Gold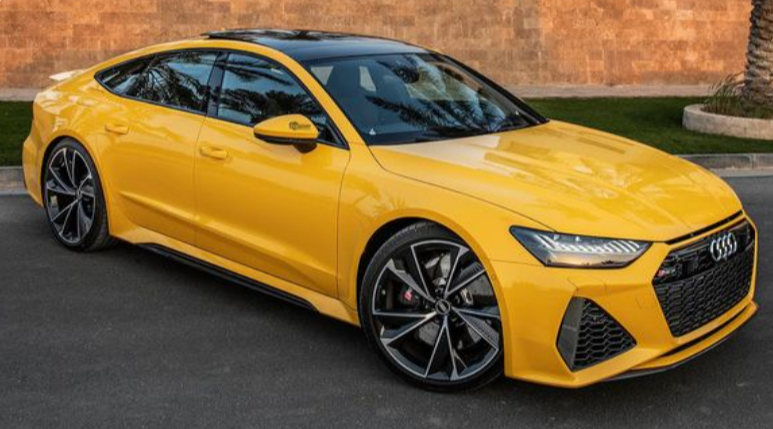 Perhaps the most vibrant color on our list, yellow is also one of the least popular. While gold cars are rather unattractive. These days yellow has simply fallen out of fashion and can be found mostly on sporty look cars.
10) Orange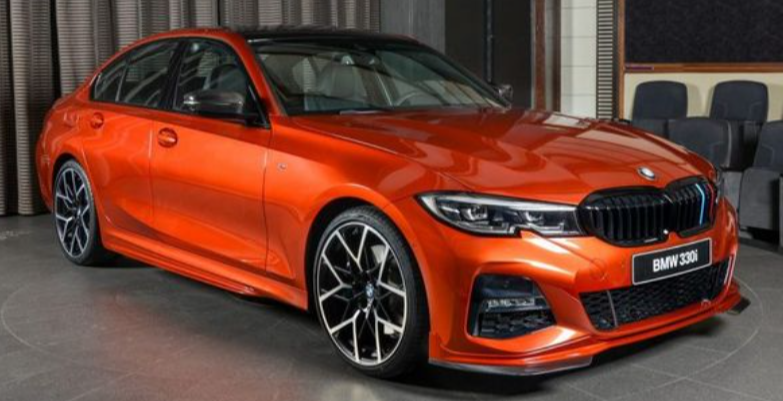 Our final color on our list of the 10 most popular car colors is orange. This is a color that's rarely seen on the road. Like yellow, it's a vivid car color that not many are drawn to. You'll certainly stand out if you purchase a car in these less popular shades, and if safety is a high priority, it's highly visible on the road. It may be hard to sell when you're ready for a change, however.
How Should I Choose My Car Colors?
It's easy to forget the excitement of buying a new car, but the color has a huge impact on how much it will be worth when you come to sell.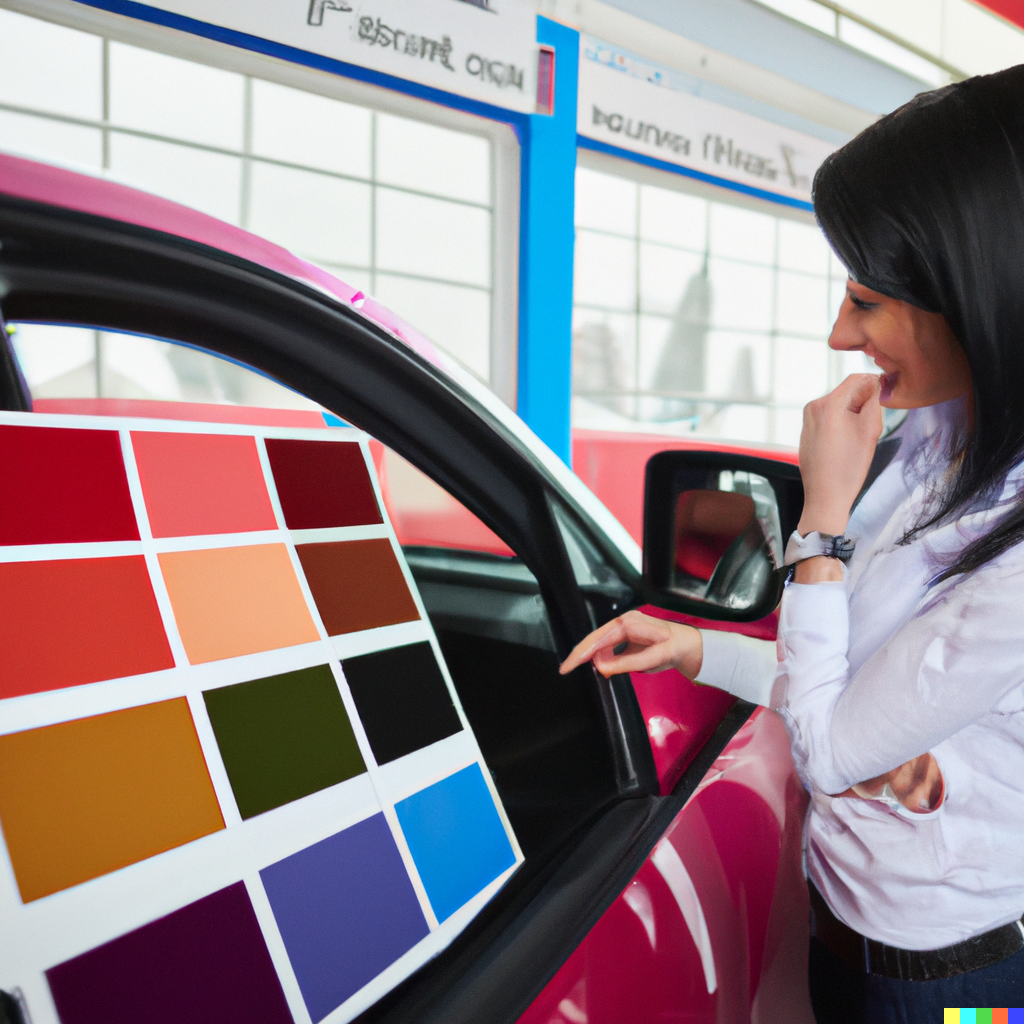 Sober colors have the broadest appeal and retain value best. Black, grey, silver, blue, and white are popular new car colors with high resale value. Metallic paint is popular with second-hand car buyers and usually increases resale value, even though it costs more upfront.
Yellow, orange, and green new car sales are much lower. If you want a good resale value, avoid vivid colors.
Red, the fourth most popular car color, is divisive. Dark, metallic red works well with many car models and has high resale values, while flat, non-metallic red works with some models.
There's no one rule for car color, and different body styles suit different colors. Knowing which colors go with which models can help you get a good price later on, according to residual value experts.
How To Best Maintain Car Paint Colors
Here are a few simple and effective tips to take care of the car paint colors and keep them shining on roads.
Use a car cover
Using a car cover is certainly the most simplistic step one can take to protect the paint of a car. If a car is parked in an open area, it should be done with a car cover.
Cars need a bath with shampoo
A car should get a proper wash a least once a week. Cars do need a bath after all. Use a good branded car shampoo and wash the exterior, tires, windshield, and window glass area. Avoid household detergents to wash the car as they are acidic in nature and will do more harm to the car paint than good.
Use a good wax
A car should be waxed every six months, which will protect the car paint from external damaging elements like slight scratches, dust, contaminations, and UV rays as well.
Paint protection film and clear coat protector
A paint protection film is a clear film that is applied to the exterior of a car. It is similar to the ones applied on glass areas and protects the paint, and front and rear bumpers of the car from external damages such as heat, UV rays, rocks, tar, grime, and dust that fly from the road.
History of Car Colour
To quote Henry Ford in his biography relating to his Model T cars, "Any customer can have a car painted any color that he wants so long it is black." That wasn't always the case when it came to automobiles in the 1920s and forward from there.
Many vehicle owners played around with multiple color concepts and themes to reflect their tastes to other onlookers.
You may wonder why popular car colors have changed so much. The history of car colors is closely tied to the history of the car and 20th-century events.
Colors changed as cars evolved. These changes reflected current events, the economy, and the new American culture.
American automotive color evolution is influenced by economic issues, the national mood, and consumer taste. These three factors shaped colors over the last century. These factors also explain the shift from 4–5 car colors (including black) to the current color diversity.
FAQS
What is the safest color car to own?
White is the safest vehicle color. Why? In all types of weather and lighting, the visibility of white vehicles rates much higher, particularly at night. The black cars are less visible, especially during the night time, which might be the explanation for the black car's higher risk on road.
What is the hardest car color to keep clean?
Black is the hardest car color to keep clean, it shows dirt, grime, and stains more than other colors. It's popular in part because it looks good but also because it hides imperfections well.
What Colour car hides scratch best?
Silver is the best car color to hide dirt and scratches. It can save you the time and money spent regularly maintaining your car's stylish appearance because you can visibly go longer without needing a wash.
Conclusion
With so many outstanding car colors out there, it can be hard to pick just one! So, take your time and look around! But in the end, know that all these car colors are great, and you really can't go wrong with any of them!
Patrick Gruber is homeless because
he made his dream of being a digital nomad real.
He started as a developer, ventured into Amazon FBA business, invested in the market, founded a Cardano Stake Pool, and started his blog in 2022.
His blog shares his insight into the LIMITLESS possibilities of life.
If you're looking to change your world and gain practical knowledge, you're in the right place. Keep reading to learn more.